Congratulations,
Class of 2022!
%
First Generation
College Students
Two-year Degrees & Certificates
%
Will Transfer To
Four-year School
High School Diploma & Associate Degree
University Partnership Graduates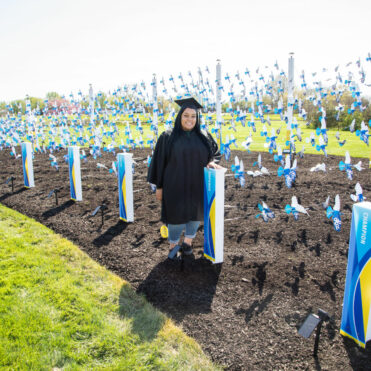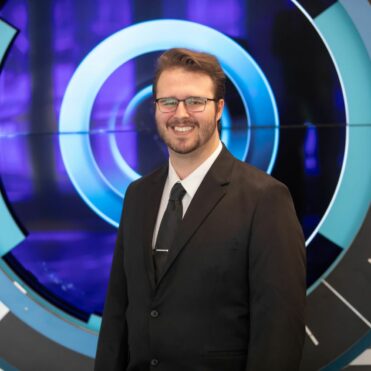 SOAR - Success and Opportunity Advancing the Region
Lorain County Community College presents SOAR, an outdoor installation of 2,022 sculpted birds designed to celebrate the college's commitment to student success and advancing Northeast Ohio through education and career training. It is our hope that the class of 2022, along with the more than 46,000 alumni of both LCCC and the University Partnership, take flight and achieve the life and career of their dreams.