Congratulations,
Class of 2023!
Watch the Commencement Ceremony Live

Saturday, May 13 at 9 a.m.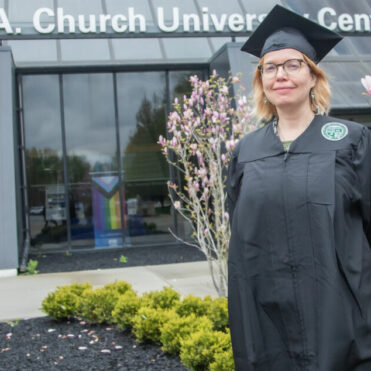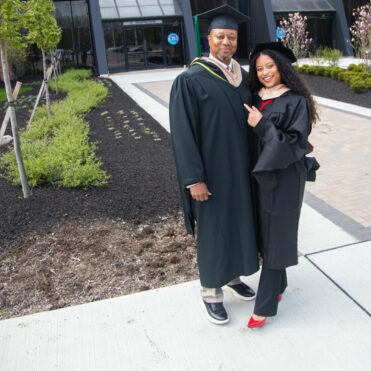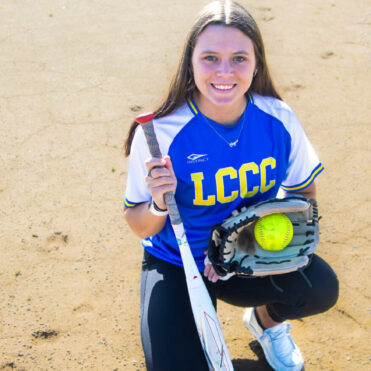 Dedicated to Lorain County Community College's graduating class of 2023, the Unlocking Opportunity art installation features a series of 30-foot-long banners that provide a visual representation of the broad impact LCCC graduates have on our community. You have worked hard for the opportunities that lie ahead - unlocked by your commitment to your education. Your hard work, dedication, and willingness to learn drove you to earn your degree or certificate and will be the key to your future success for many years to come.